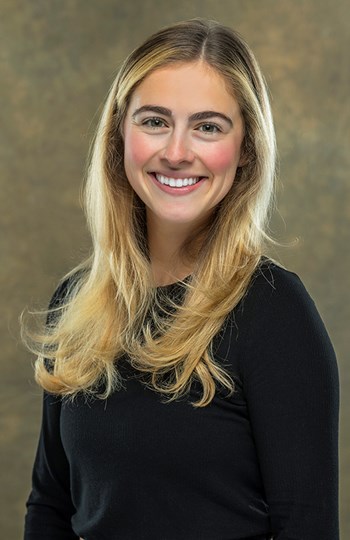 Specialties
PM Accountant
Scope of Service Experience
Caroline works with the property management division as an accountant. She is responsible for reconciling common area maintenance expenses for multi-tenant properties and handling contributions and distributions for commercial clients. Working closely with property managers, Caroline provides monthly financial reporting, property tax administration, and a variety of additional accounting services.
Background & Experience
Prior to getting a Masters of Accounting, Caroline worked as a staff accountant at NAI Latter & Blum in Baton Rouge, Louisiana.
Education
B. S. in Accounting, Texas Christian University, 2020
Masters of Accounting, Clemson University, 2021