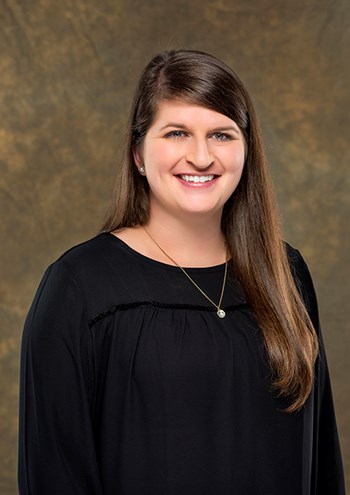 Specialties
PM Accountant
Scope of Service Experience
Katelin joined the property management division as an accountant in December of 2018. Her role includes handling contributions and distributions for commercial clients and reconciling common area maintenance expenses for multi-tenant properties. Katelin works closely with property managers to provide property tax administration, monthly financial reporting, and a variety of additional accounting services.
Background & Experience
Prior to joining the firm, Katelin worked as a tax intern for the United Way, VITA (Volunteer Income Tax Assistance) and worked doing tax preparation for a local CPA while pursuing her Masters degree. She has an extensive background in customer service and is very active in her church.
Education
B.S. Accounting and Business Administration, North Greenville University, 2015
Master of Accountancy, Gardner-Webb University, 2018