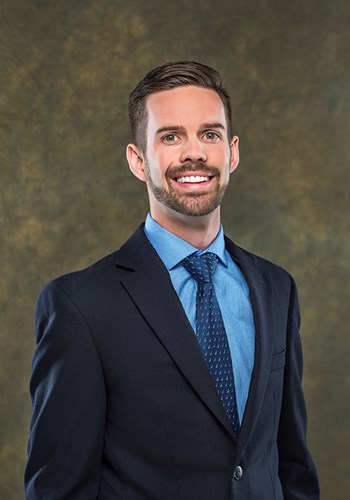 Specialties
Financial Analyst
Scope of Service Experience
Luke works with Furman Capital Advisors as an analyst with the division's investment group. He enhances the team's operational efficiency and productivity by providing key financial analysis, market research, transaction coordination, and underwriting for multi-million dollar transactions.
Background & Experience
Prior to joining Furman Capital Advisors, Luke spent three years in public accounting as a senior auditor with an emphasis on governmental and non-profit clients.
Education
B.S. Accounting, North Greenville University, 2016