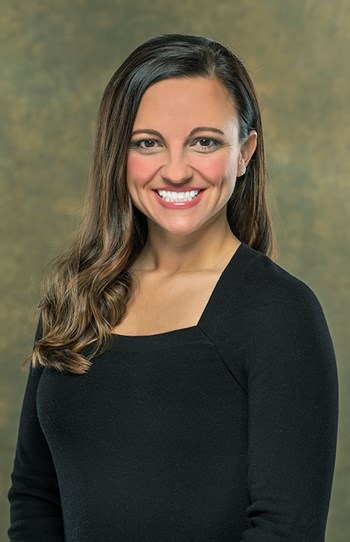 Specialties
Administrative Coordinator
Scope of Service Experience
Ashley is the supporting staff for Huff Creek Properties, the timber and land division of NAI Earle Furman. She provides administrative support to associates specializing in land tracts ranging from home sites to large recreational tracts and farms.
Background & Experience
Prior to joining NAI Earle Furman, Ashley was a paralegal/senior paralegal for over 17 years. While assisting attorneys in all aspects of litigation, and managing cases from inception to resolution, her primary focus was workers' compensation/personal injury law, but she also worked in family law, business (corporate) law, estate planning law, and real estate law. Ashley also has experience as a real estate sales associate and medical records liaison.
Education
Bachelor of Science in Business Administration - North Greenville College, 2005
Master of Business Administration - North Greenville University, 2007