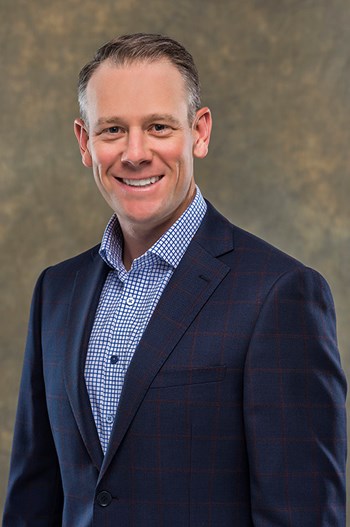 Specialties
Property Management
Scope of Service Experience
Brent currently manages approximately one million square feet of office, retail and industrial space. In addition to his portfolio responsibilities, Brent oversees a team of property managers, assistant property managers, and administrative staff. He spearheads business development for property management and leads the team in setting and obtaining specific business goals for the department. Brent and his colleague Brent Illingworth are responsible for the department's strategic planning and general operations.
Background & Experience
Brent has made a career out of property management beginning in 2004 after graduating from Clemson University with a B.S. in Marketing. He has managed the financial and physical operations of over 3 million square feet of commercial property throughout his career and has directed numerous capital projects in excess of $2 million.
Education
Bachelor of Science, Clemson University, 2004
Professional Associations & Designations
CPM Candidate
Board Member, A Child's Haven