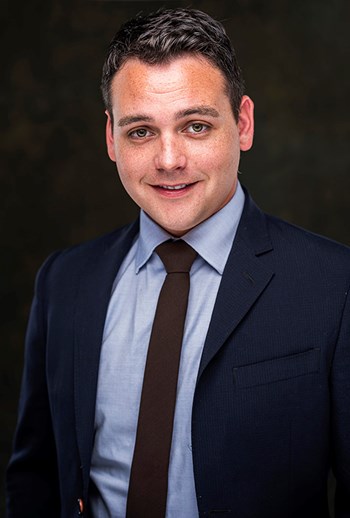 Specialties
Project Manager
Scope of Experience
Bryant specializes in providing third-party project management solutions on all development projects. He utilizes strong communication, delegation, and organizational skills that are essential for the success of any project. Bryant will work directly with owners, contractors, and architects to ensure deliverables fall within the applicable scope and budget by setting deadlines, assigning responsibilities, and monitoring the progress of projects.
Background & Experience
Prior to joining NAI Earle Furman, Bryant spent four years with Holder Properties in Columbia, SC. During that time Bryant assisted with $65 million dollars in project costs that included retail, student housing, and University of South Carolina facilities. Bryant joined NAI Earle Furman in 2017 and since has managed multiple building renovation projects that include office, retail, medical and industrial.
Professional Associations & Designations
IREM Chapter 72 – Income/Expense Chair
International Association of Facility Managers