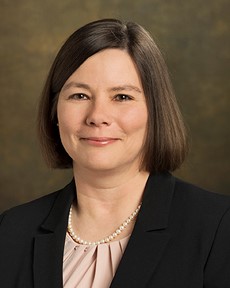 Scope of Service Experience
Jennifer is a lease administrator with the property management division. In addition to abstracting and interpreting leases, she is responsible for creating and maintaining landlord/tenant reports and property profiles. Jennifer tracks and catalogs certificates of insurance for all PM clients. She also performs COI audits to ensure accuracy and compliance.
Background & Experience
Before joining the firm in October of 2015, Jennifer managed limited partnership portfolios. She has over eighteen years of experience in in customer service, communication, reporting, and business analysis.
Education
Bachelor of Science in Psychology – Francis Marion University, Florence, SC