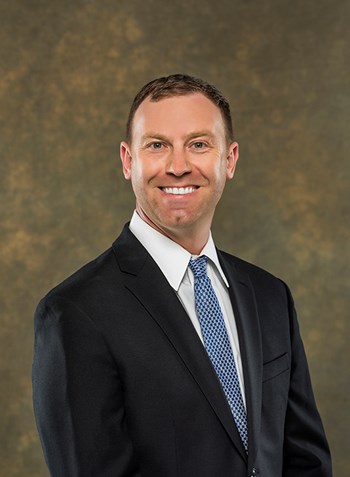 Jeremy Bouknight
Associate
NAI Earle Furman
130 E. Earle Street
Anderson, South Carolina 29621
United States
M 864-209-6283
JBouknight@naiearlefurman.com
Specialties
Investment Land
Background & Experience
Jeremy's real estate career spans over seven years, includes hundreds of transactions and over a thousand acres of land for multiple uses including investment, housing, recreational and development.
Prior to his time in real estate Jeremy used his education and experience at Clemson to become a regional manager at a nationally known landscape supply supplier. His professional experience also includes being on staff at one of the largest churches in South Carolina. He has a strong family including his beautiful wife and 2 boys. He spends his free time hiking and multi-generational golfing.
Jeremy enjoys working with his clients using his experience and local knowledge of nearly 20 years in Upstate SC to help them find their ideal property or sell to the best possible buyers.
Education
Clemson University '07 – Bachelor of Science with a focus in Land Management
Professional Associations & Designations
President of Board of Directors, Quiver Full Adoptions
Community focus includes projects through NewSpring Church working with Rebuild Upstate, Miracle Hill and others