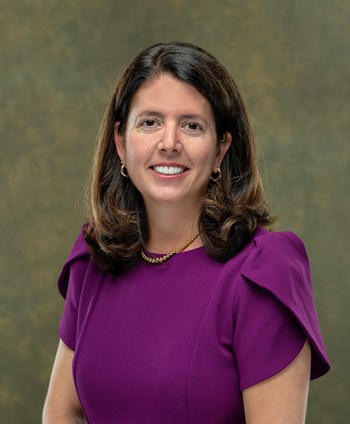 Scope of Service Experience
Working with our brokerage professionals in a collaborative partnership, Katherine develops tailored marketing strategies and creates engaging materials including offering memorandums, property proposals, investment packages, market reports, custom maps, brochures, and demographic reports that align with the firm's brand standards.
She works closely with brokers to address their research needs and formulates appropriate solutions by analyzing local economic and market data to provide current trends to clients and the community.
In addition, Katherine collaborates with the firm's senior executives on corporate messaging and designing deliverables that align with the company's business strategy, vision, and mission. She also seeks local outreach opportunities for NAI Earle Furman and assists with implementation throughout the firm.
Background & Experience
Katherine joined NAI Earle Furman after several years of work in the non-profit sector. She brings over 15 years of experience in marketing.
Education
Bachelor's degree in Communication, Journalism, and Related Studies from Drake University.