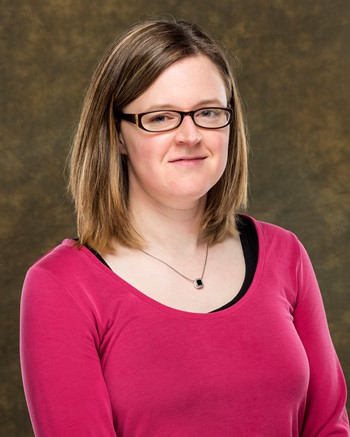 Scope of Service Experience
Katie is an accountant with the property management division. She is responsible for reconciling common area maintenance expenses for multi-tenant properties and handling contributions and distributions for commercial clients. Working closely with property managers, Katie provides monthly financial reporting, property tax administration, and a variety of additional accounting services.
Background & Experience
Prior to joining NAI Earle Furman in January of 2017, Katie worked for several years in corporate accounting with Edens Realty and also OnPoint CFO. Her extensive experience includes AR, AP, general ledger accounting, cash management facilitation, financial reporting, and accounting system conversions.
Education
B.S. in Financial Management, Clemson University, 2009