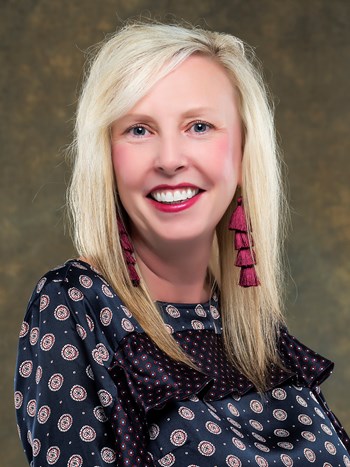 Scope of Service Experience
Kelly provides administrative support to brokers in the investment services division and general brokerage. Kelly supports Peter Couchell, Robert Schmidt, Michael Branch, and Jeff Harrell.
Background & Experience
Kelly joined the Furman Capital Advisors team in 2001. Her background encompasses extensive professional business experience in the following key positions of responsibility: Staff Associate, Customer Service Representative and Administrative Assistant/Specialist.