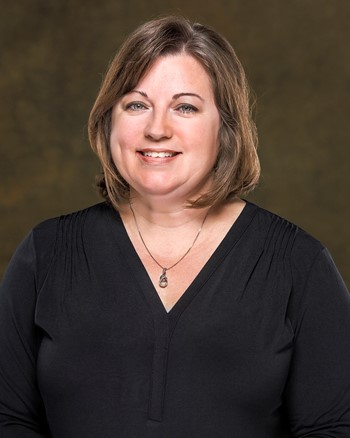 Scope of Service Experience
Maureen is an accountant with the property management division. Her responsibilities include handling contributions and distributions for commercial clients and reconciling common area maintenance expenses for multi-tenant properties. Additionally, Maureen works closely with property managers to provide property tax administration, monthly financial reporting, and a variety of accounting services.
Background & Experience
Prior to joining NAI Earle Furman in November 2016, Maureen worked for eight years in corporate accounting with CPI Corporation, Aegon USA, and Chicago Rawhide as an accountant and cash flow analyst. After taking time off to be home with her children, Maureen was employed for four years as an accountant with Harold Waters & Associates, Inc., the local sales office for Herff Jones.
Education
B.S. in Accounting, Clemson University, 1991