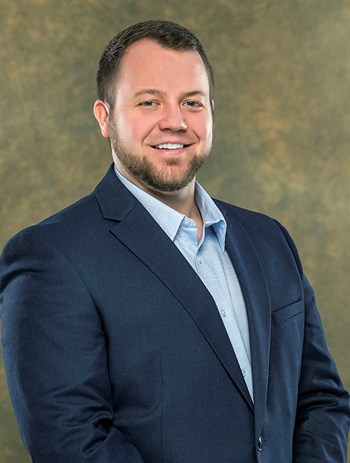 Scope of Service Experience
Tyler specializes in the land sector through Huff Creek Properties.
Background & Experience
Tyler Whims, a Greenville, South Carolina native, graduated from Clemson University with a B.S. in Construction and Science Management and a minor in Business Marketing. After graduating in 2012, he followed his passion for problem-solving and took on multiple positions with Fluor Enterprises Inc. With experience in the roles of operations management and cost evaluation, Tyler then transitioned to Reedy Property Group to take on the role of director of construction services. Tyler is driven by helping others achieve their goals and analyzing investments and is excited to be able to do both while working in the brokerage business.
Tyler joined NAI Earle Furman in February 2021 and is excited to work with the Huff Creek Properties team, as land has always been one of his primary interests. He brings a unique lens of opinion and experience, and he is driven to maximize returns for investors and complete transactions with an impressive level of competence.
Education
BA Construction Science Management, Clemson
Minor, Business Administration